About us
The Law on Competition, adopted in 2001, established the Council of Competition as an independent and independent body with the status of a legal entity on May 1, 2004, with its headquarters in Sarajevo. The Council of Competition has the exclusive authority to decide on the existence of prohibited competitive activity on the market of Bosnia and Herzegovina.
This Law regulates competition policy for the first time as one of the most important instruments and pillars for the creation and strengthening of a single economic space, i.e. market, in Bosnia and Herzegovina.
Alignment with the Acquis
Although the Law on Competition from 2001 contained basic competition rules based on Art. 81 and 82 of the Treaty establishing the European Community, however, did not follow the practice and solutions of contemporary European legislation, i.e. the legal acquis of the Community in this area. For this reason, a new Law on Competition was adopted ("Official Gazette of Bosnia and Herzegovina", number 48/05), which entered into force on July 27, 2005. This Law is to the greatest extent compatible with the rules and regulations of the European Union in the field of market competition (e.g. Regulations adopted in 2003 and 2004 - Council Regulation EC No. 1/2003; 139/2004; 773/2004; 802/2004 etc.) which will ensure efficiency and transparency in its implementation, simplify procedures, reduce the duration of certain stages of the procedure, i.e. generally reduce the level of state intervention in this area.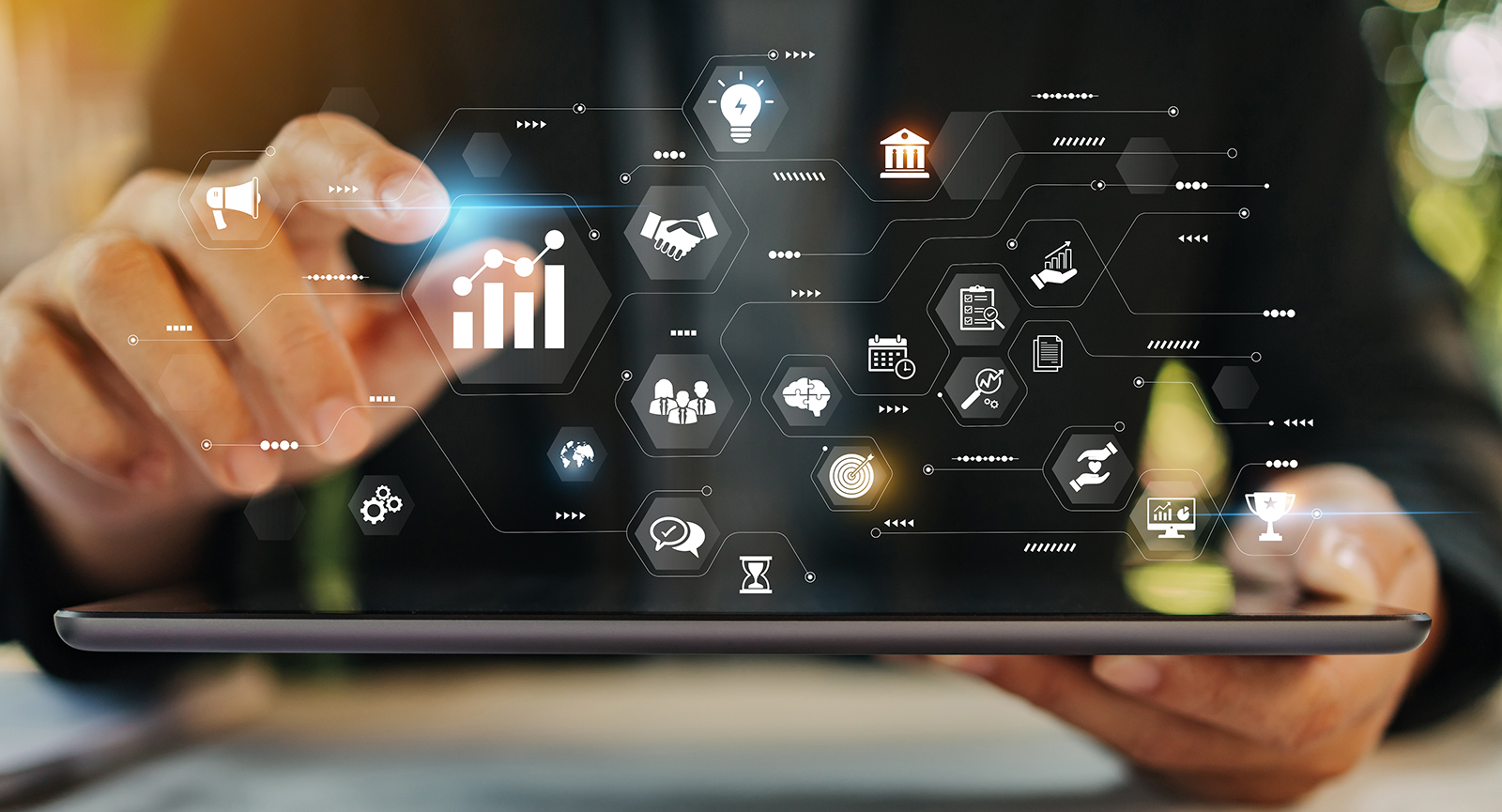 Market competition
The law applies to all forms of preventing, limiting or disrupting market competition on the territory of Bosnia and Herzegovina or outside its territory if they have an effect on the territory of Bosnia and Herzegovina. Special attention is focused on agreements between economic entities, dominant position and abuses of dominant position, rules and procedures related to competition between economic entities.
Administrative affairs
Bylaws
Transparency