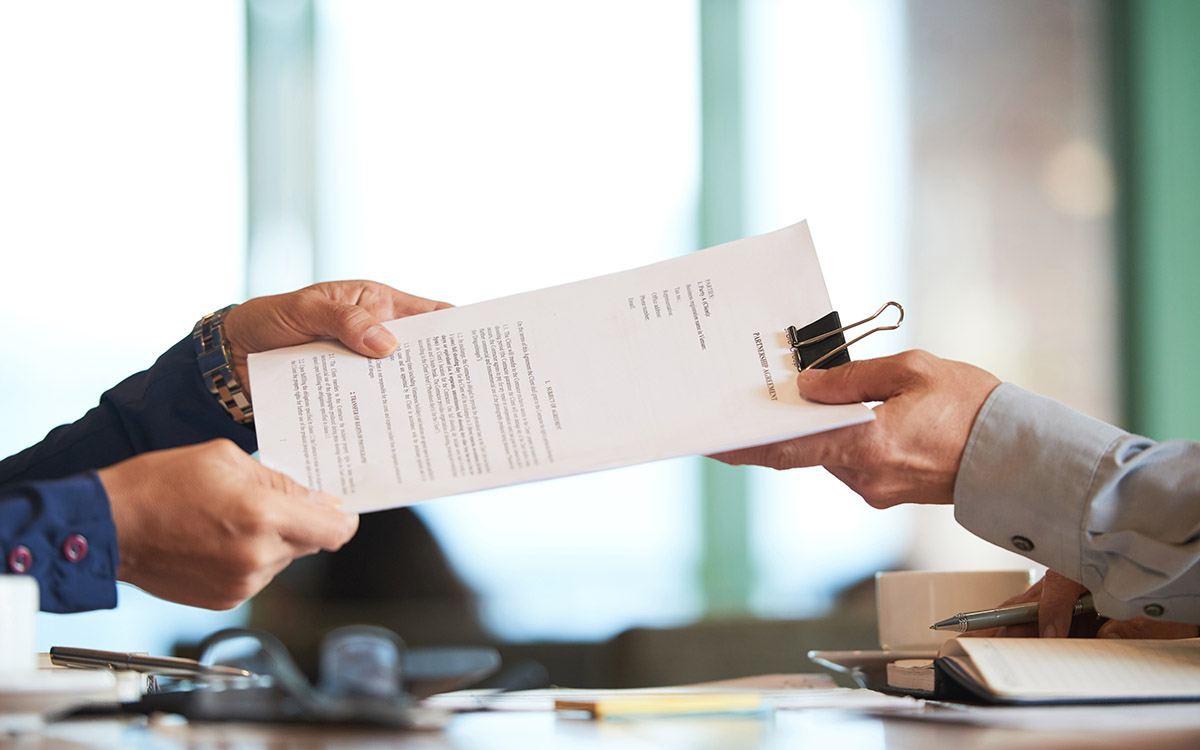 President of the Council of Competition of BiH. Amir Karalić, PhD
attended the 21st "ICN Conference"
President of the Competition Council of BiH Amir Karalić, PhD attended the 21st "ICN Conference" in Berlin 4-6 May 2022. The conference discussed different standards of proof in the work of competing bodies as well as the implementation of anti-cartels in the next decade. The various sessions concerned the tools of competition authorities used to better understand the market affected by the COVID 19 pandemic and control of the bid rigging in public procurement, procedural tools in unilateral implementation, problems with acquisitions, etc.
Attention is also focused on the regulations and tools of competition law in digital markets and the establishment of a digital platform in business models. The importance of international cooperation in monitoring cross-border cartels was also in the focus of attention, i.e. sharing experiences and opportunities between ICN member countries. On the sidelines of the meeting, the President held a meeting with representatives of the Austrian Competition Authority (Bundeswettbewerbsbehörde) in terms of future cooperation between the two institutions.